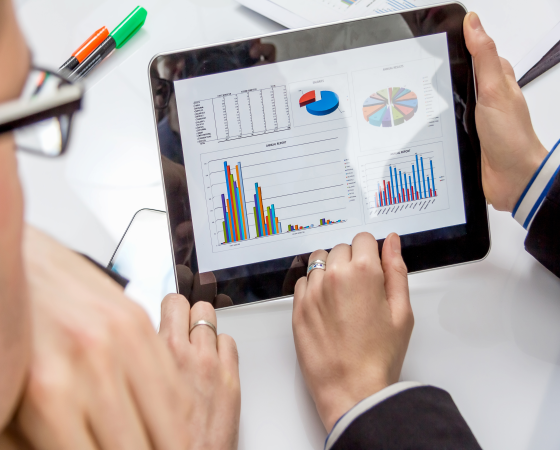 Access Budgeting Anytime Anywhere
Easy to use online budgeting software available on WEB, TABLETS, ANDROID and iOS mobile devices that helps you to plan and achieve your financial goals — whether it be achieving your saving targets or repaying your education, car or home or credit card loans — in short time.

Create, track and manage your budgets expenses on day-to-day, monthly, quarterly and annual basis.

Guide through budgets set-up features that allows you to set-up your first budgets effortlessly.

No repeated data entry. You can reuse your data and create budgets for upcoming months in less than a minute.

Create, manage and classify your budgets, expenses and savings — all from single screen that gives you greater control on what you want.

Export and import your budgets and transactions data to/from Easy Budgets.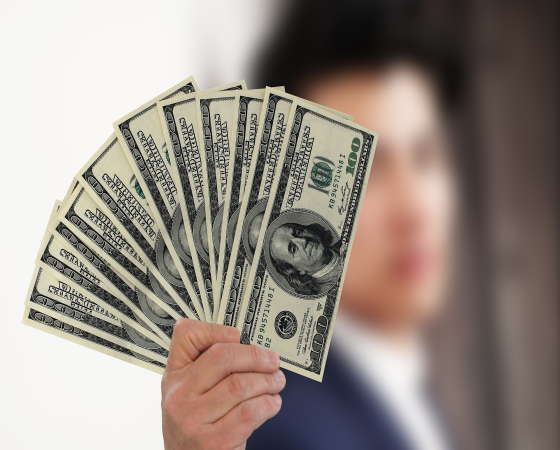 Unlimited Budgets and Accounts
One stop comprehensive online budgeting software that helps you to manage your finance by organizing all your budgets, accounts and cash in one place.

Create as many as budgets for different purposes — be it for your household expenses or for the home business that you run — in the currencies you need.

Set-up multiple accounts that you can assign it for budgeting or just for tracking purpose.

Flexibility to link multiple accounts to a single budget.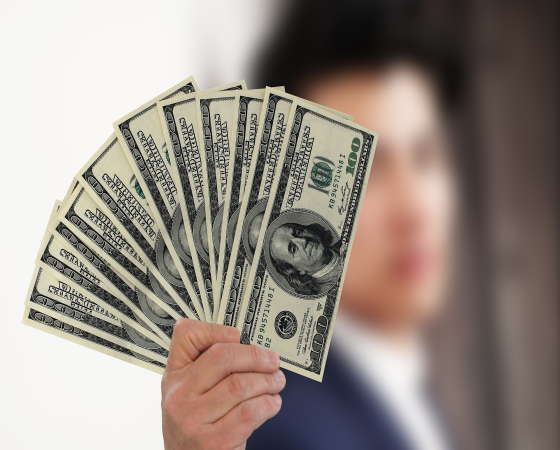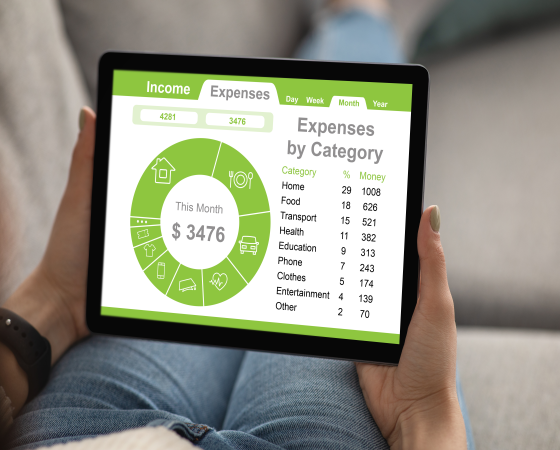 Tracking
Keeps track of your money, where, when and how it comes in and goes out.

Track your income, expenses and savings on Account, Payee, Payer and Category basis.

Provides you jump start categories template set, which is ALL INCLUSIVE and sufficient, to categorize your income, expenses and savings.

Customize and set-up additional category groups and subcategories, as you need, to manage your income, expenses, savings, investments, liabilities and net worth.

Filter and Search Options based on timeline, categories/subcategories and payee.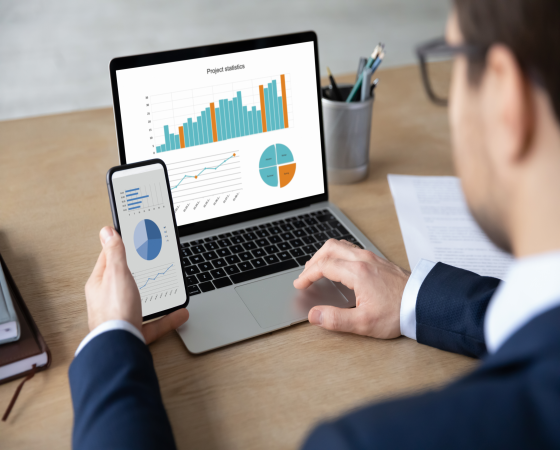 Real-Time Reports
Interactive report dashboards that gives multidimensional view on your earnings, expenses and savings.

You can get a snapshot and assess your financial strength for any given point of time.

Reports can be accessed on-demand anywhere anytime for any required time period.

Precise reporting by item-wise on what was the budgeted amount, what has been actually spent and how much has been saved on that item. Advanced filtering options where you can drill your data to the level of details you need.

Not just that, you can export reports to spreadsheets and store it in your local drive.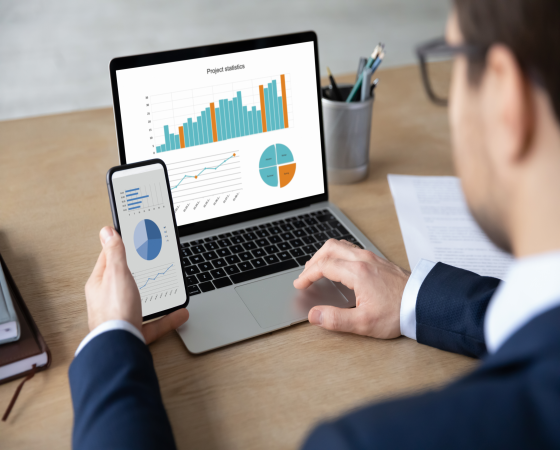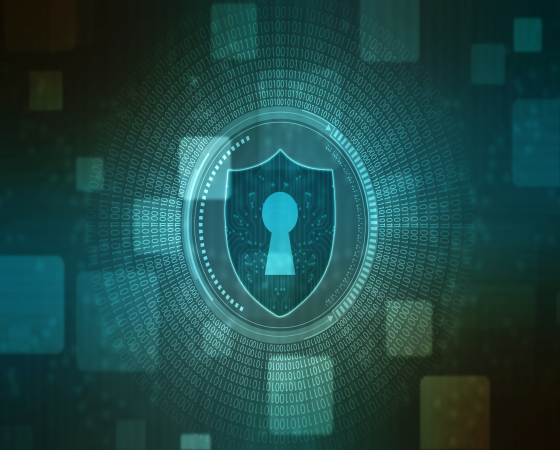 Safe & Secured
We had given utmost care and importance in building the safety features of Easy Budgets application, so your data is protected from any thefts and malware attacks.

Easy Budgets does not process your payments and act only as a gateway to payment processing companies. We use a renowned payment processing company — Stripe — to process your subscription payments to Easy Budgets.

We do not store any of your payment instrument details in Easy Budgets application database.

Easy Budgets is built on latest technology and is hosted in Google Cloud infrastructure, so all your data are protected and secured by Google's security infrastructure and policies.

We do not sell your data or share your data with third party vendors for any profit-sharing purpose unless there is a legal obligation to do so by the governing laws. Read our Privacy Policy for details on how we handle your data.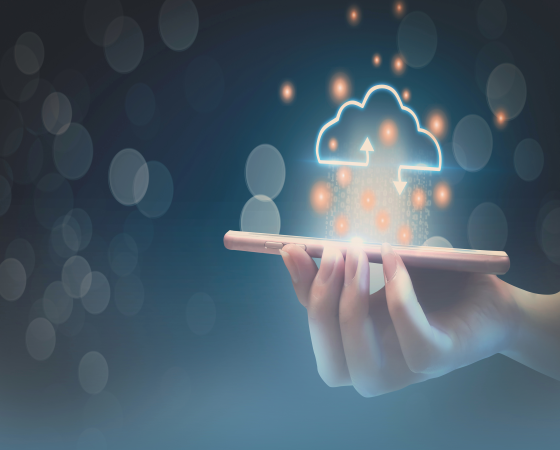 Import & Export
Easy Budgets is flexible to accommodate both inward and outward migrations. Migrating data to Easy Budgets is easy. Read our Step-by-Step Guide to Migrate Your Budgets Data into Easy Budgets.

Bulk transactions data from any bank or debit/credit card statement files can be easily imported into Easy Budgets application. To do that, we don't need your bank name, account number or card number, simple .csv file will suffice.