Easy Budgets™ is a Self-Manageable Budgets Management software for Home and Small Businesses that provides structured budgets planning provisions and effective income distribution patterns, which helps you to achieve finance goals such as savings, investments and loan repayment targets in a shorter duration.
"On March to Pay Off My $51,000K debt " Wasn't sure where and how to start budgeting. Easy Budgets is directional and with the use of it, I started to manage and track my expenses easily and realized I could save better than before to pay off my student loan.
— Janet Couture, Trainee Nurse at a Reputed Hospital , New Jersey, USA
Why Easy Budgets?
Easy Budgets facilitates you to SAVE UP from 5% to 20% of your money by helping you to reduce your expenses from what you have been spending so far as it gives you a directional approach to meticulously plan and also to track your expenses and savings.

Easy Budgets gives its helping hand for all types of occasions without needing to burn off your savings (such as 401K or retirement funds), whether it be

Targeted savings to pay off your debt such as Student or Personal or Car or Home Loan or a Credit Card payment.

Planning for a Happy Event such as Wedding or Vacations.

Covering up unplanned and emergency expenses.

Meeting medical expenses on chronic ailments.

​Aiming for dream come true moments such as buying a luxury watch or a precious diamond ring.

and so on. Easy Budgets will be your best personal finance management solution to meet any of your personal needs and wants.

Easy budgets doesn't end up as a solution only for personal finance management. If you are running a small business or launched a start-up, Easy Budgets becomes your robust solution to manage and run your business successfully within the limited available resources.

Read here some of our customer's real time success stories where Easy Budgets have been helpful to them to meet their financial needs and goals.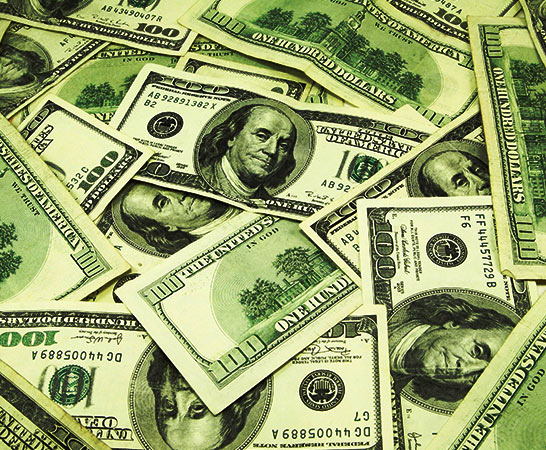 Features
Access Budgeting Anytime Anywhere

Easy to use online budgeting software available on WEB, TABLETS, ANDROID and iOS mobile devices that helps you to plan and achieve your financial goals — whether it be achieving your saving targets or repaying your education, car or home or credit card loans — in short time. Read More

Interactive report dashboards that gives multidimensional view on your earnings, expenses and savings. Read More

We had given utmost care and importance in building the safety features of Easy Budgets application, so your data is protected from any thefts and malware attacks. Read More

Easy Budgets is flexible to accommodate both inward and outward migrations. Migrating data into Easy Budgets is easy. Read More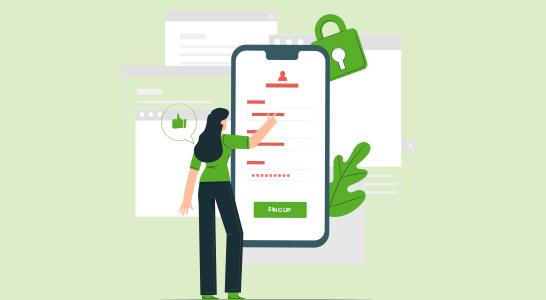 About YSS Services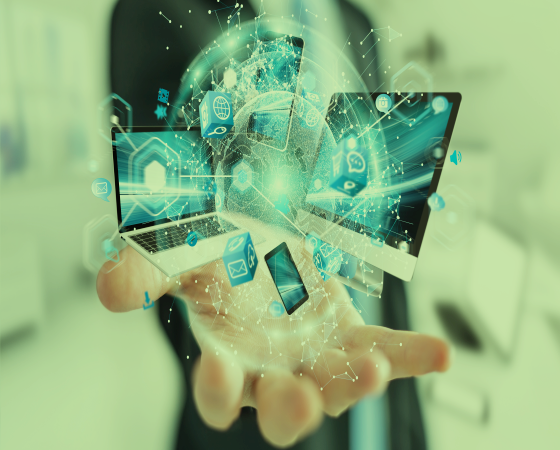 In this Zillenial era, our day-to-day life is inseparable from technology. It has become very common to think and search for a digital solution for our every day-to-day activity that would make our living easier.
YSS Services quenches that commoner need for a simple to use, easy to access and inexpensive digital apps that they require for their daily living — we develop and also help our customers develop Custom Applications for Web, Android and iOS Mobile Devices on latest technologies at affordable pricing.
Easy Budgets — anytime anywhere online budgeting platform for home and small businesses — available on Web, Android and iOS Mobile devices is one of our flagship Small Business and Personal Finance Management solution.
YSS Services is based out of New Jersey, USA. YSS Products and Solutions are designed, developed and supported by team of IT engineers who have decades of experience in serving clients from Banking, Finance and Healthcare industries.
Contact Us
Please submit your question here.